The leading animal talent agency in Ireland
We have a team of knowledgable and experienced bookers who work with film producers, television studios, PR agencies, and in-house marketing teams to provide the perfect bit of animal talent for any brief. We also regularly work with smaller businesses and love to see our animals help these companies grow.
All of our animals must be trained to have basic obedience so that we can guarantee they'll behave and won't be overwhelmed by bright lights or loud noises while on set. The majority of our pets are trick trained, making them ideal to work as animal actors in more advanced roles that require niche skills in addition to basic obedience.
Meet the team
Layla

CEO

Meet Layla, our CEO, founder of Urban Paws UK, and 'Pawgent' for your pet stars.

Layla founded Urban Paws back in 2015 after a successful career as a reality tv star and model. She also holds a degree in animal physiology and has professional qualifications in animal grooming and animal management.

She founded Urban Paws UK after noticing a gap in the market for supplying high-quality animal talent to film and television companies and PR and marketing agencies.

Layla used her connections and experience as a model to establish herself as an animal agent, and the rest is history. Since then, the company has expanded into the field of pet influencers, won numerous awards, and has an ever-growing team.

layla@urbanpawsireland.com

Jo

Head Booker

Jo is the Head Booking Agent and 'Mother Hen' at Urban Paws HQ. She is highly experienced in sourcing talent and boasts an extensive resume as a successful model booker, scout, and researcher.

Jo is passionate about developing artists and allowing them
to fulfil their potential. Her track record of human clients is impressive, and she has developed countless relationships across numerous industries.

Jo established herself as a mentor to her many clients and always took pride in supporting them with encouragement
and opportunity to get the best results.

She has an eye for sourcing and booking the best model for the job, and her professional-yet-friendly manner has made her well respected within the industry.

jo@urbanpawsireland.com

Sabrina

Digital Marketer

Sabrina (not the teenage witch) is the new digital marketer or 'marketing monkey' here at Urban Paws.

Sabrina has a BSc in Biomedical Sciences and decided to put down the microscope for Adobe.

Sabrina has diverted her career into Digital Marketing to show her creative and analytical capabilities. She's our vibrant Portuguese member who is dedicated to her duties and is passionate about her job.

Outside the workplace, Sabrina is passionate about photography and creating animation/digital drawing.

sabrina@urbanpawsireland.com

Laura

Accounts Manager

Laura is the accounts manager and our 'bunny mummy'

of the office. She deals with all the company bookkeeping, accounts, invoicing, and credit control.

We call Laura Xero Queen or TikTok Laura.

Shannen

Animal Recruiter & Assistant Booker

Meet Shannen, our new animal recruiter! Using her 'Eagle Eyes' she is scouting out new talent of all varieties for Urban Paws UK. Shannen studied Animal Behaviour at university and then moved on to become a zookeeper for several years, where she worked with a variety of large birds such as eagles, vultures, storks, owls, ravens and many more! Shannen is now using her knowledge of exotic animals and their behaviour to encourage wildlife into creative marketing! She has a passion for wildlife conservation, photography and artistic projects.

shannen@urbanpawsireland.com

Micia

Influencer Booker

Meet Micia, our Influencer Booker and 'Hashtag Queen'! Micia studied Fashion Business & Management at University, and since graduating has worked in marketing, specialising in Influencer Marketing, Social Media and Content Creation. With 5+ years' experience across fashion and beauty, Micia is now using her expertise within the animal world, coaching and working alongside our pet influencers.

micia@urbanpawsinfluencers.com
Clients we've worked with
Is your pet destined for stardom?
Sign up with Ireland's leading animal talent agency! Add your pet to our "talent for hire" directory now and let their star shine!
Shine bright with your pet!
We're constantly seeking fresh human talent, and if you believe you and your furry companion have the skills, don't hesitate to contact us today!
Owner & pet application
Explore our full range of animal talent for hire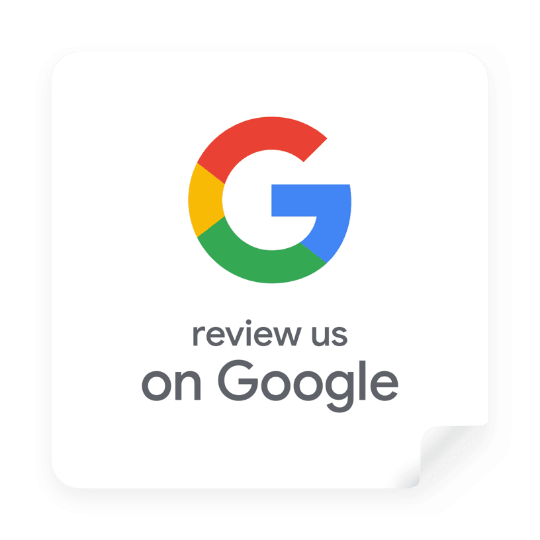 © Copyright of Urban Paws UK 2022. Registration No. 14283216