Meet the team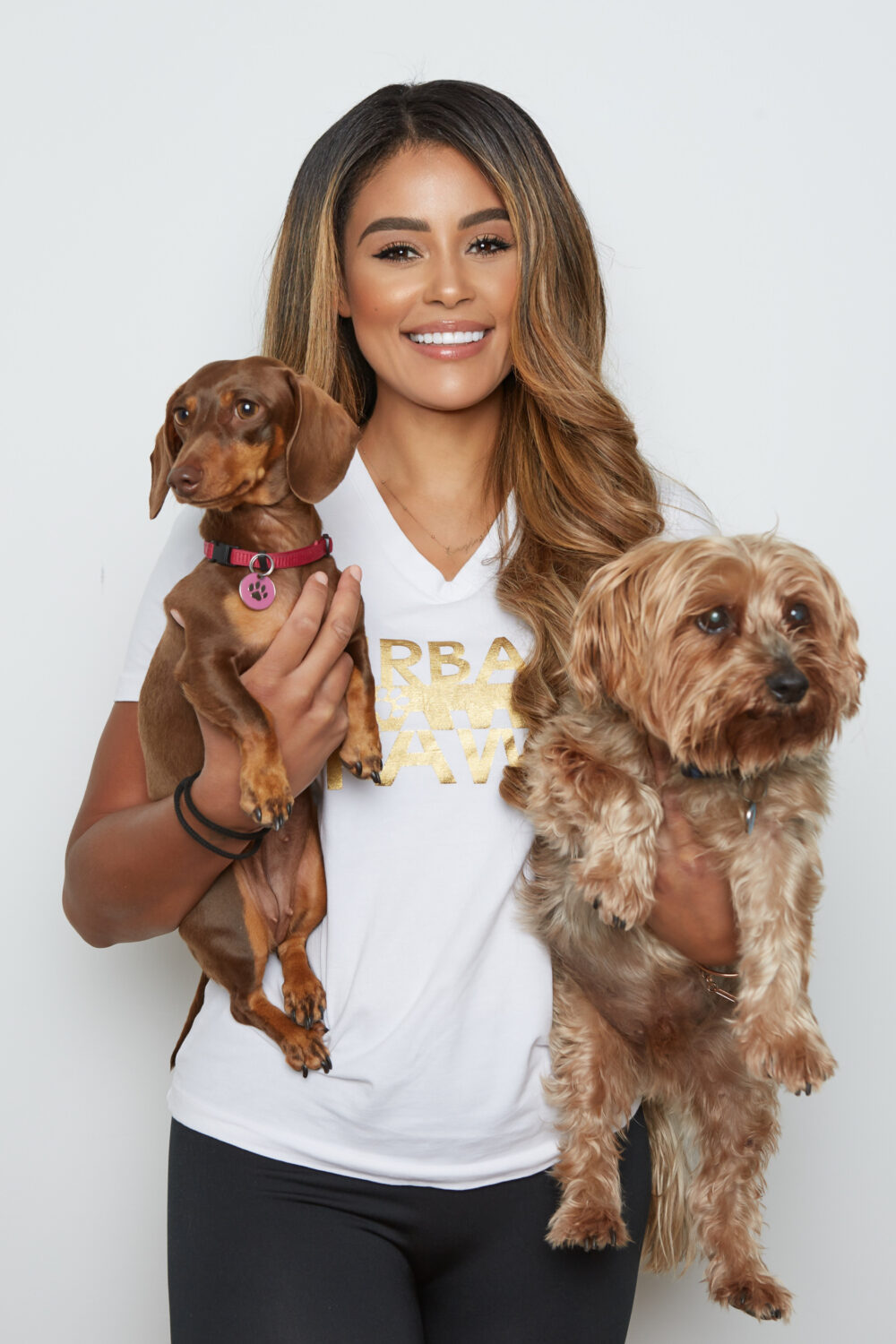 Layla, CEO
Meet Layla, our SHE-EO, founder of Urban Paws UK and Ireland, and 'Pawgent' for your pet stars. Layla founded Urban Paws back in 2015 after a successful career as a reality tv star and model. She also holds a degree in animal physiology and has professional qualifications in animal grooming and animal management. She founded Urban Paws UK and Ireland after noticing a gap in the market for supplying high-quality animal talent to film and television companies and PR and marketing agencies. Layla used her connections and experience as a model to establish herself as an animal agent, and the rest is history.
layla@urbanpawsireland.com
Jo, Head of New Business & Head Booker
Jo is Head of New Business and Head Booker at Urban Paws HQ. She is highly experienced in sourcing talent and boasts an extensive resume as a successful model booker, scout, and researcher. Jo is passionate about developing artists and allowing them to fulfil their potential. Her track record of human clients is impressive, and she has developed countless relationships across numerous industries. Jo established herself as a mentor to her many clients and always took pride in supporting them with encouragement and opportunity to get the best results. She has an eye for sourcing and booking the best model for the job, and her professional-yet-friendly manner has made her well respected within the industry. She is known as Mother Hen at the agency.
jo@urbanpawsireland.com
Laura, Accounts Manager
Laura is the accounts manager and our 'bunny mummy' of the office. She deals with all the company bookkeeping, accounts, invoicing, and credit control. We call Laura Xero Queen or TikTok Laura.
laura@urbanpawsireland.com
Sabrina, Digital Marketer
Sabrina (not the teenage witch) is the new digital marketer or 'marketing monkey' here at Urban Paws. Sabrina has a BSc in Biomedical Sciences and decided to put down the microscope for Adobe. She has diverted her career into Digital Marketing to show her creative and analytical capabilities. She's our vibrant Portuguese member who is dedicated to her duties and is passionate about her job. Outside the workplace, Sabrina is passionate about photography and creating animation/digital drawing.
sabrina@urbanpawsireland.com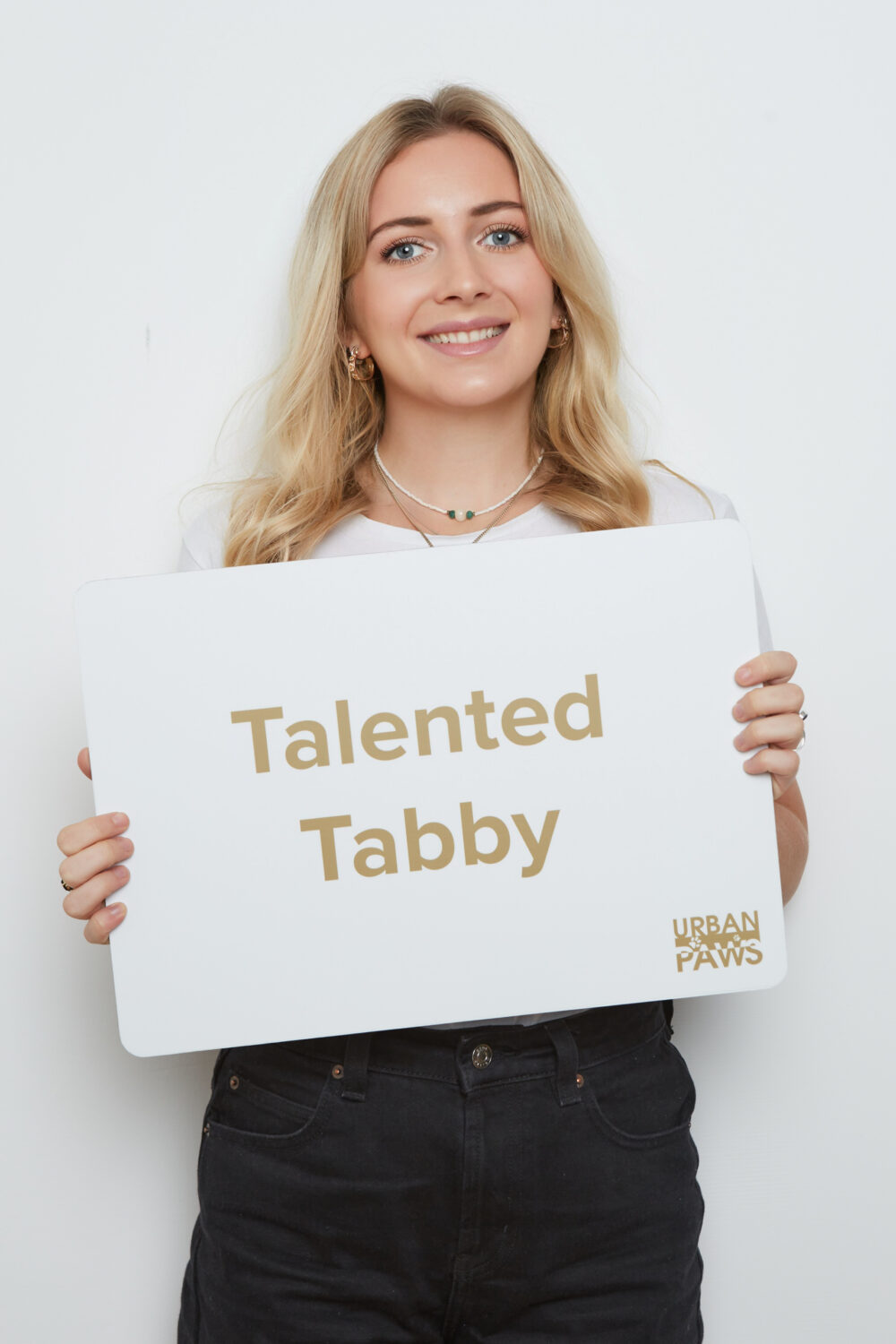 Ros, Animal Booker
Meet Ros, our 'talented tabby' and animal booker. Ros has worked across all corners of the industry, starting out as a performer and soon after she found her feet managing and booking human talent on shoots and shows across the world. With over seven years experience working in established agencies across the North managing both adults and children, she considers herself the coordination Queen and also enjoys scouting, developing and nurturing new talent and takes pride in spotting some of her previous scouts in campaigns across the country. Her combined industry knowledge and love for animals makes her very passionate and excited to be part of the booking team at Urban Paws. Ros has worked with reputable photographers and clients on an international scale and has built strong relationships with industry connections old and new. Her calm persona and keen eye for detail make her a winner with clients and she loves bringing their visions to life by matchmaking them with the perfect talent.
ros@urbanpawsireland.com
Tayler, Social Media & Marketing
Introducing Tayler, our Social Media Marketer! Armed with a BSc in Criminology and Sociology, as well as an MA in Journalism, Tayler has successfully navigated her educational path to find her home at Urban Paws. With a passion for writing, podcasting, and all things social media, this 'Fiery Fox' seamlessly channels her expertise into her role, creating both a positive and meaningful impact. And her love for animals? That's simply the icing on the cake!
tayler@urbanpawsireland.com